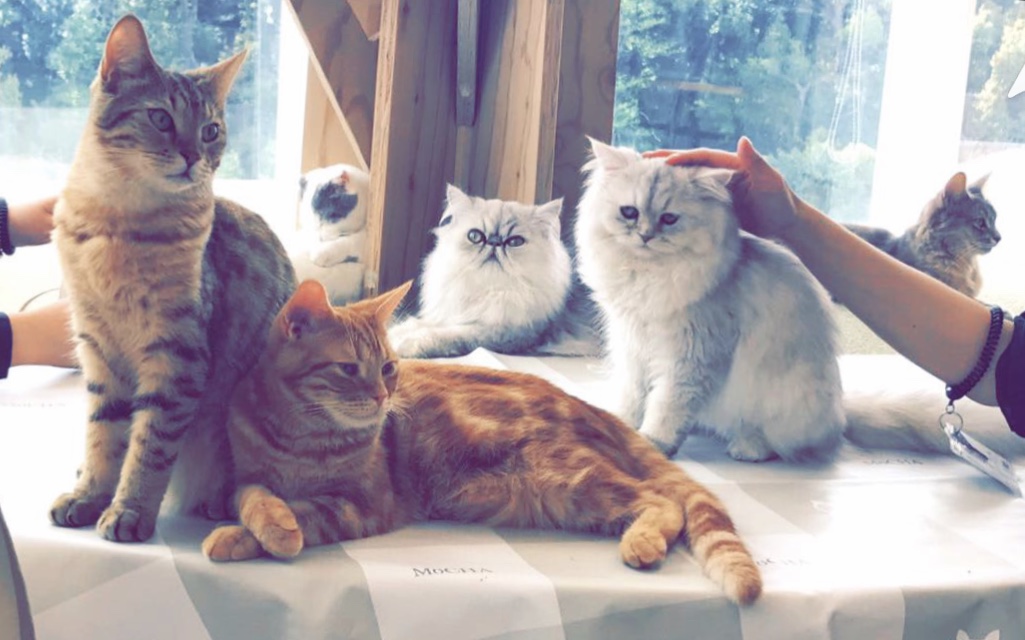 Cafe culture in Asia is no joke. There are manga themed cafes, maid cafes, cafes with seasonal drinks (Sakura and sweet potato lattes), and my absolute favorite - animal cafes.
Visiting a temple at golden hour definitely has its advantages. Explore Tokyo's oldest temple and see why its one of the most popular spots for tourists and locals alike.
This week I thought I'd introduce you to three of my favorite products from Mexico, France, and Japan. They are all affordable and easy to find on the web if you feel like giving them a try.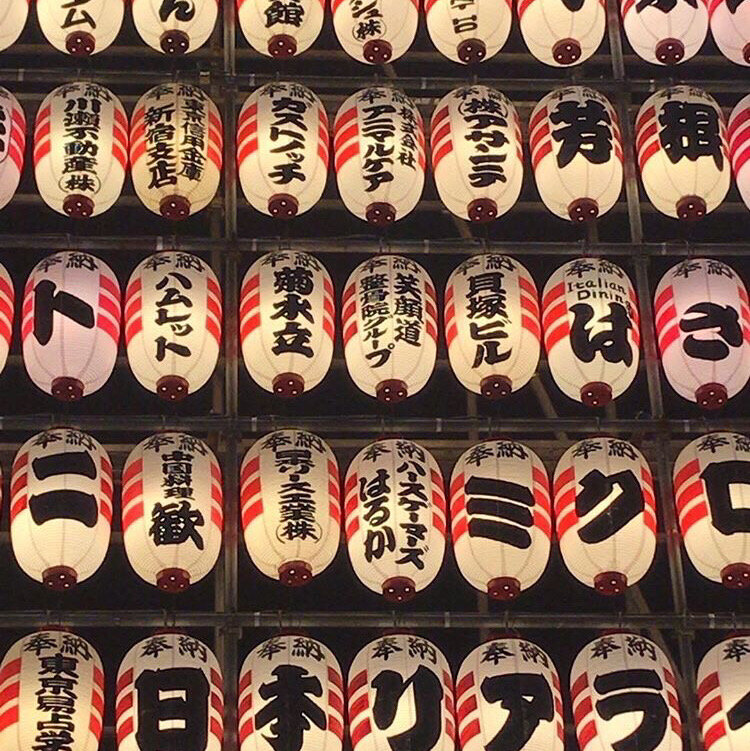 Free Things To Do In Tokyo
Save a couple of yen and check out these free activities in Tokyo!